Foreword - GreenAndWhite Heritage
To Friends and Benefactors;
To Past and Present Josephians;
To the Staff of St. Joseph's College.

This informal history attempts to chronicle the institutional life of one of Hong Kong's oldest secondary schools in a period of turbulent change. The narrative begins in 1875. Very humble were the beginnings; less than a hundred pupils attended their classes. But soon the grain of mustard seed grew into a large tree in whose shadow multitudes found shelter.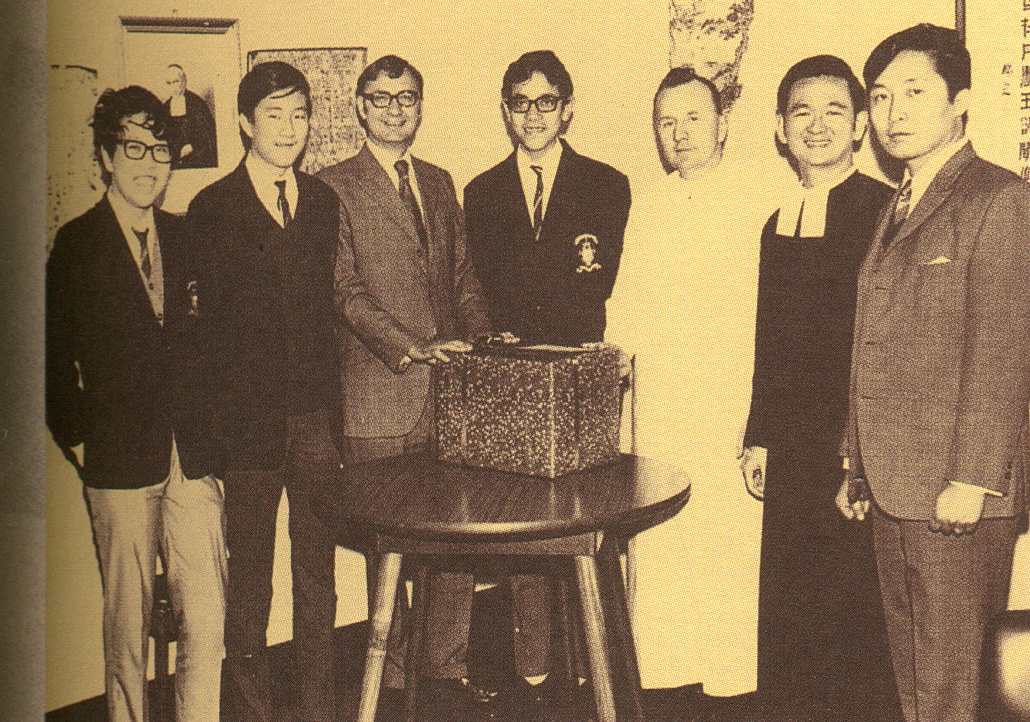 The dawn of the history of the Catholic Church in Hong Kong almost coincides with the foundation of Hong Kong as a British Crown Colony. In 1845, a number of Portuguese began to desert Macao to find a living in Hong Kong, and they formed the nucleus of a Catholic population deeply attached to the faith of their forefathers. Here, as elsewhere, the Church did not falter in her mission of "Teaching all Nations" and from the beginning the ecclesiastical authorities took in hand the organization of Catholic Schools.
---