Introduction to St. Joseph's College
In 1858, the Fathers of the Foreign Mission of Milan first arrived in Hong Kong. Two years later, Father Timoleone Raimondi, a man of all-encompassing zeal and indomitable energy, set up in Staunton Street a school for European students; In 1864, a commercial school called St. Saviour's College was also established.

Owing to a calamitous typhoon that swept over Macau in 1874, hundreds of Portugese families were made destitute and they took refuge in Hong Kong. In order to meet this sudden increase of applicants, St. Saviour's College had to refuse the entry of Chinese students temporarily. On 8th November 1875, six La Salle Brothers arrived and took over St. Saviour's College; the school was renamed St. Joseph's College.

The building in Staunton Street was found to be too small and a larger place was sought in 1876, the school was moved to 9, Caine Road, known as Buxley Lodge. After five years, 300 more students were enrolled; a lack of space again resulted in the College being moved to Glenealy below Robinson Road. The school was officially opened in November 1882.


However, a fifty-second earthquake in 1918 damaged the building and as a result the College was moved to its present prestigious site - 7 Kennedy Road, formerly known as Club Germania (The German Club).

The Old Building, also known as the North Block, where Forms 1-3 and Forms 4-5 (Arts Stream) classes are now situated was erected in 1920. Five years later, in 1925, the Chapel Block was built. Then, in 1963, after the demolition of the former Club Germania, a modern eight-storey building -- the New Buidling was erected. The College's architect is therefore a combination of traditional European style and modern technology.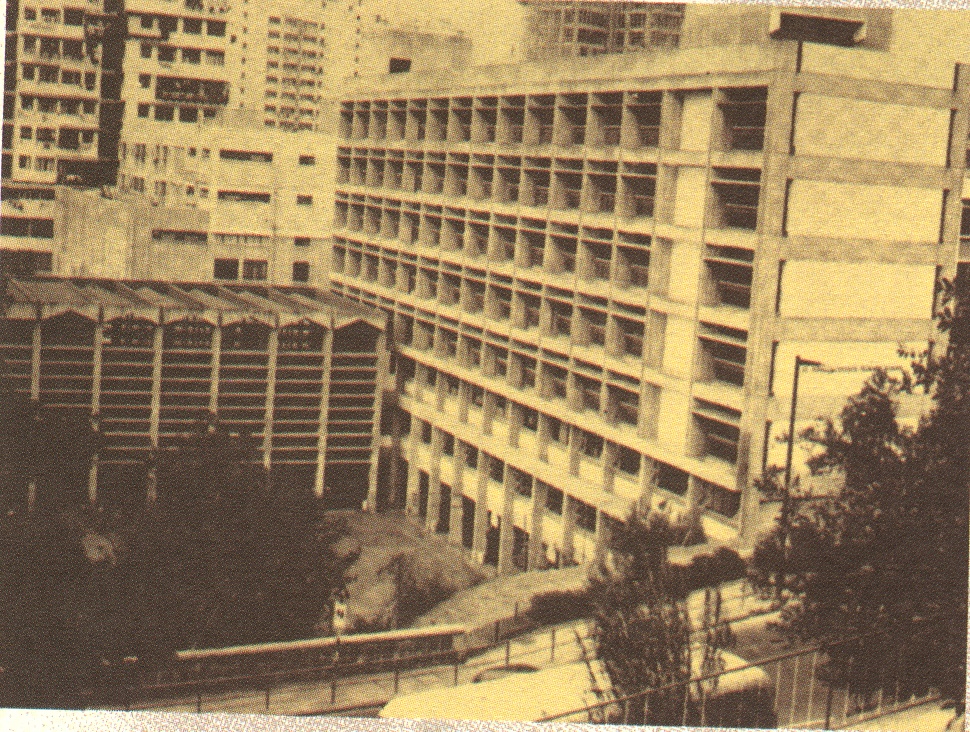 In 1968, the Primary section, which had been a part of the College campus, was transferred to an independent establishment at 48 Wood Road, Morrison Hill. The Kindergarten section was later set up in 1974 at the top level of the Primary School campus.
St. Joseph's College grew from one consisting of 75 students at the beginning to the institution today, providing education to over 4,200 kindergarten, primary and secondary students. St. Joseph's College is now celebrating its 129th Anniversary.

---